Changing attitudes about disabilities so all children are included
The leader in disability awareness education since 1978. Fostering inclusive, respectful schools and communities for people of all abilities.
School Programs on Disabilities and Chronic Medical Conditions
Our award-winning programs use a hands-on, participatory curriculum to foster respect and inclusion for people of all abilities in elementary schools and communities at large.
Inclusion and Respect Matter
The UOD program teaches students to be more respectful and friendly, and to become allies of people with disabilities, promoting an inclusive culture in the schools and communities we serve.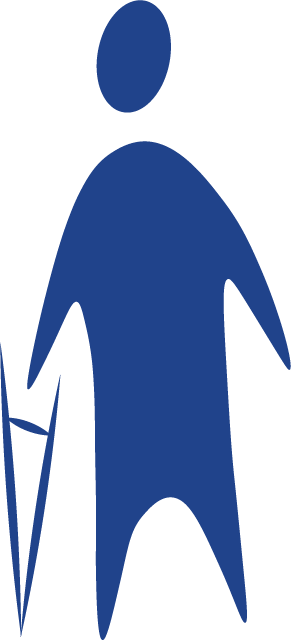 Become a Partner
We invite individuals, schools, communities and businesses to partner with us to support inclusion for disabled people, recognizing that disability is a key aspect of our diverse world.
Why Disability Awareness Education is Important
Disabilities are everywhere
Yet barriers to inclusion remain.
Accurate information and open conversation can make the difference between acceptance and discrimination.
DAVID TICCHI
David Ticchi, long-time speaker for our Blindness and Low Vision unit, is pictured arriving to present to 3rd graders at Lincoln-Eliot Elementary School in Newton. David remarked that he is delighted to be back speaking to kids in person. Welcome back, David!
Stay in the Loop
Subscribe to our mailing list.
Thank you to our Community Partners
We are grateful for the support of these local businesses.